Presentation of the area
---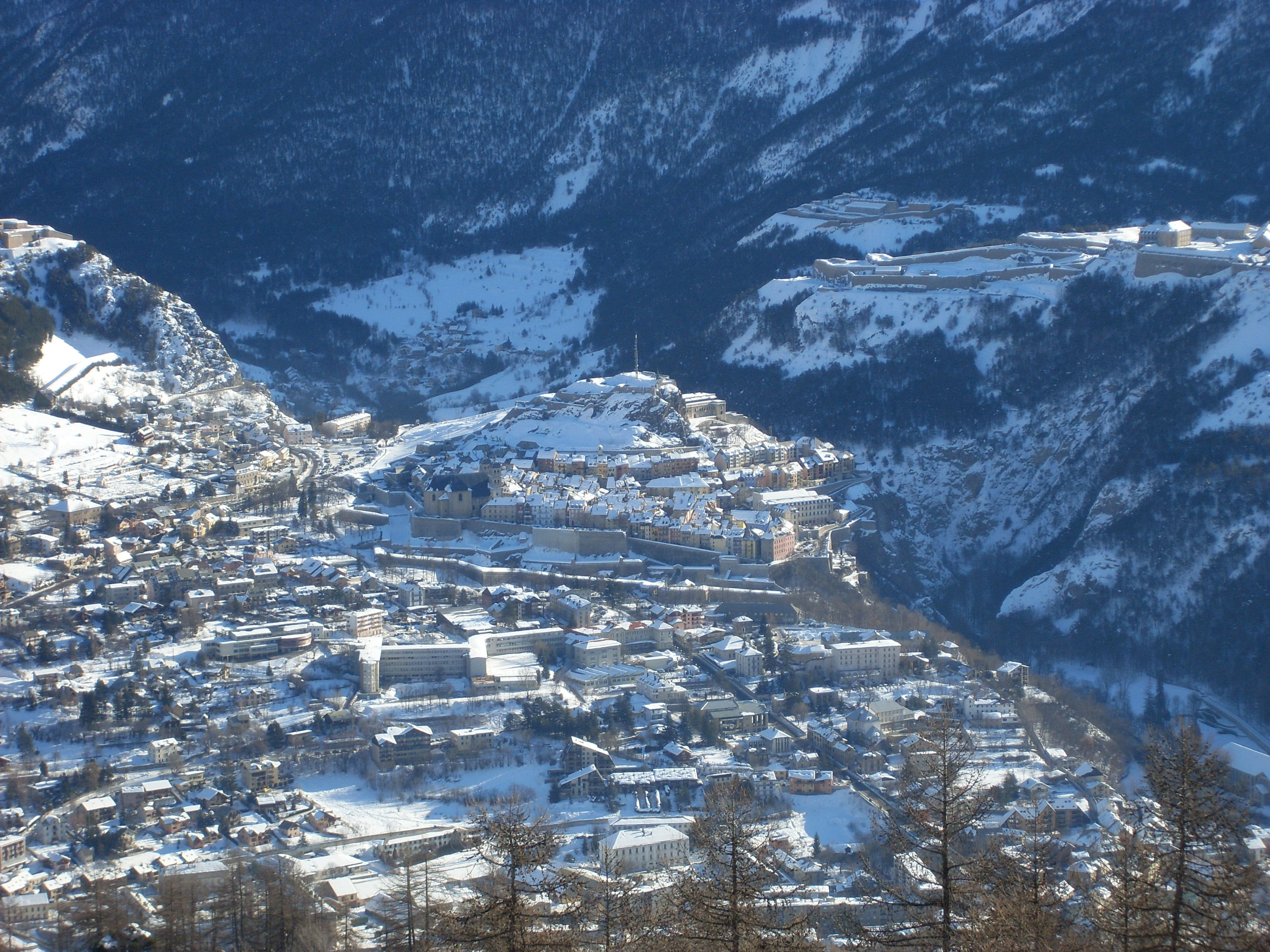 Situated in Provence-Alpes-Côte-d'Azur, Briançon is the highest town in France and the second highest town in Europe. At 1326 meters high, Briançon as an excellent climate all year round, which allows everyone to take advantage of outdoor activities in summer and also in winter.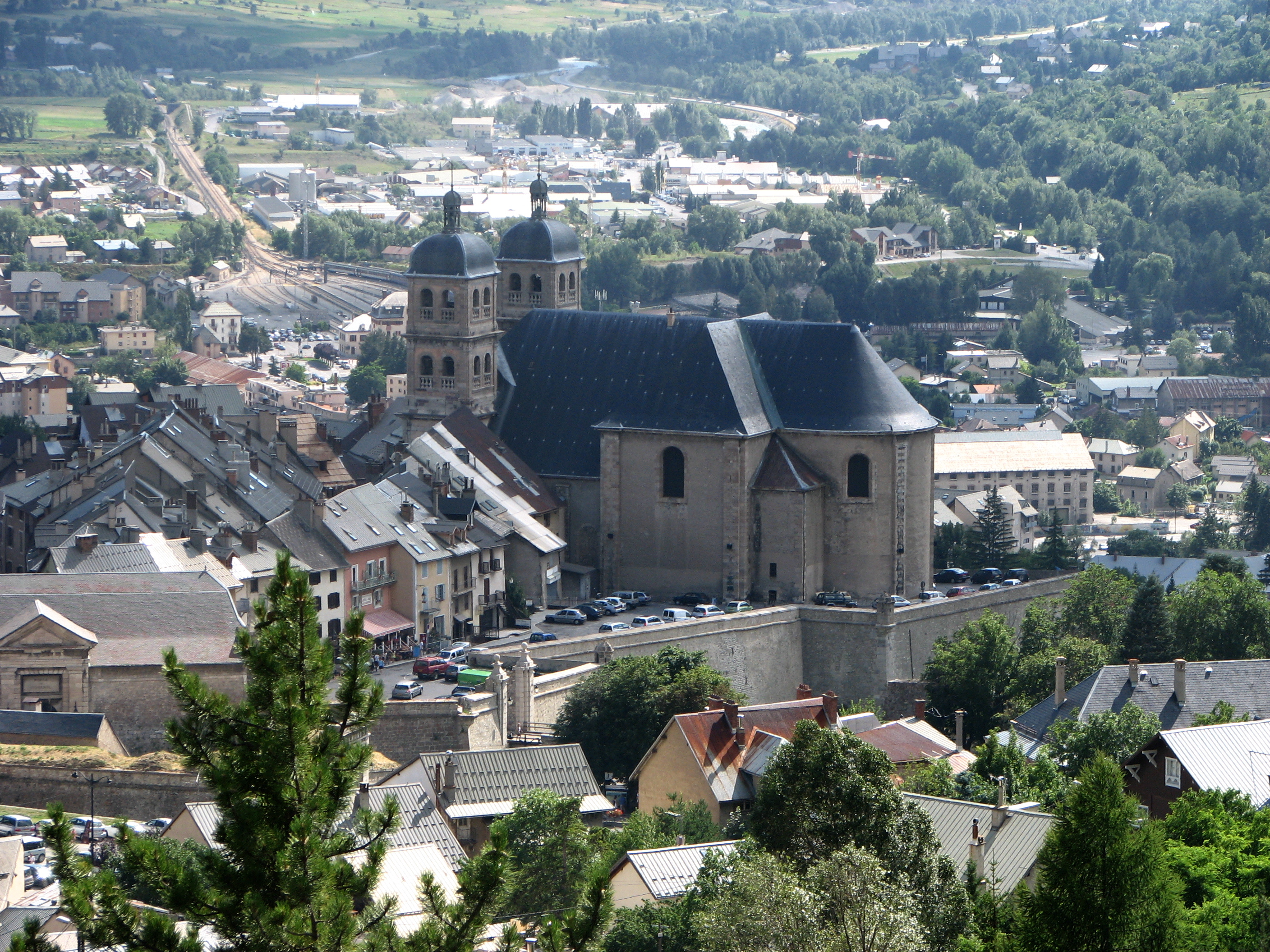 The Briançon area with its history and its historical heritage is an unavoidable destination. The old town, is surrounded by fortifications which was intended to protect the population from Italian invasion. The Italian border is situated only 15 kilometers from Briançon. The surrounding mountains also testifies of the past by the presence of many other forts that you will remark while walking around Briançon.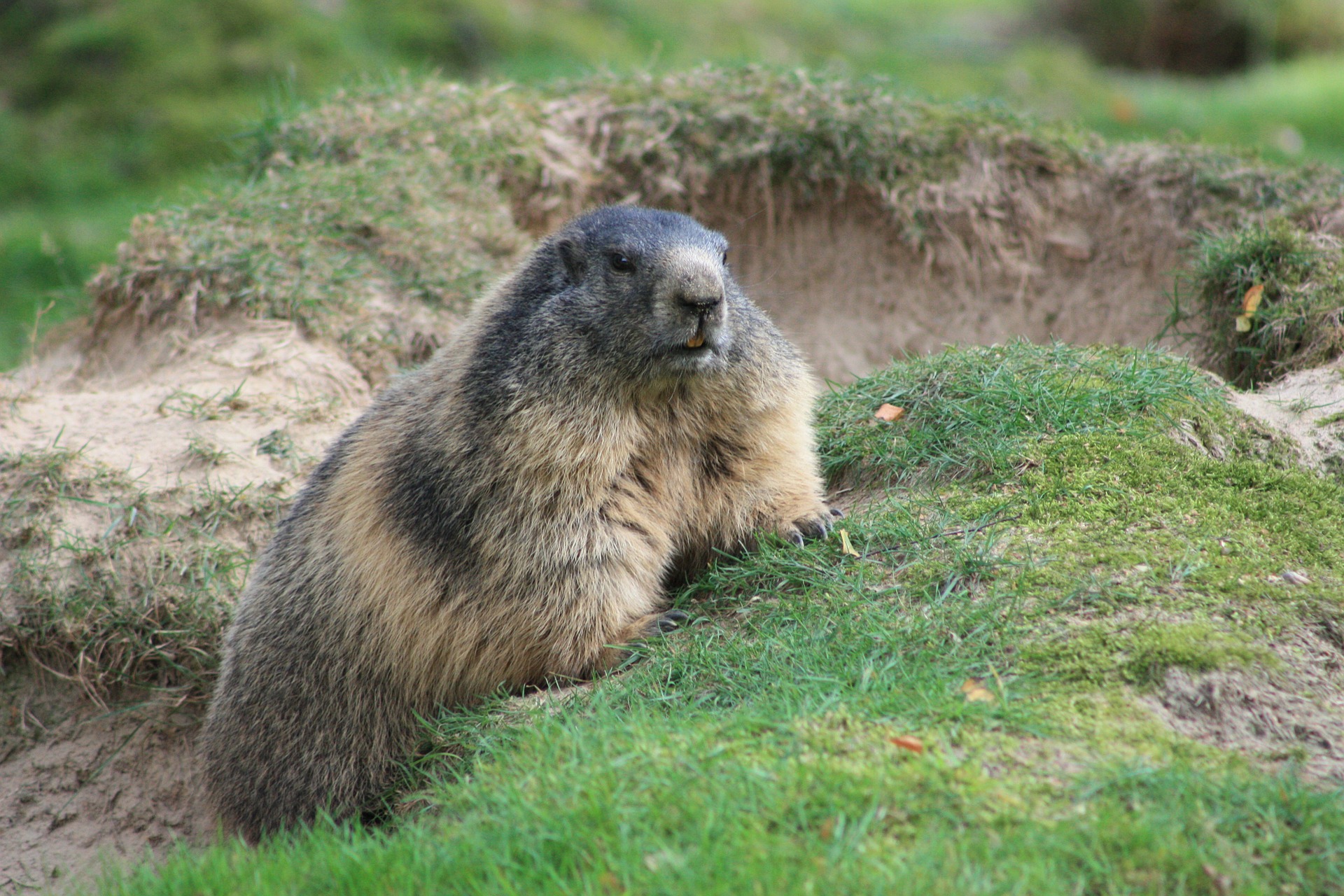 The GR 5, GR 5C, GR 50 go through Briançon and will surely delight all nature lovers and with a bit of luck you may see some marmots on you way.
In winter, the Serre Chevalier ski resort will delight young and older people, whether they are looking for strong sensations or simply want to walk in the snow covered mountains of this beautiful area.